Hey everybody!
Each of us has some fears hidden deep inside. We all try to lock them out and to prevent anyone from using them against us. However, sometimes a single thought is enough to set off an endless spiral of anxiety. The antagonist of our game titled "Hank: Drowning On Dry Land", is well aware of this. I'm Kuba from MyNextGames and today I'll talk a bit about Hank's nemesis, the Unraveler.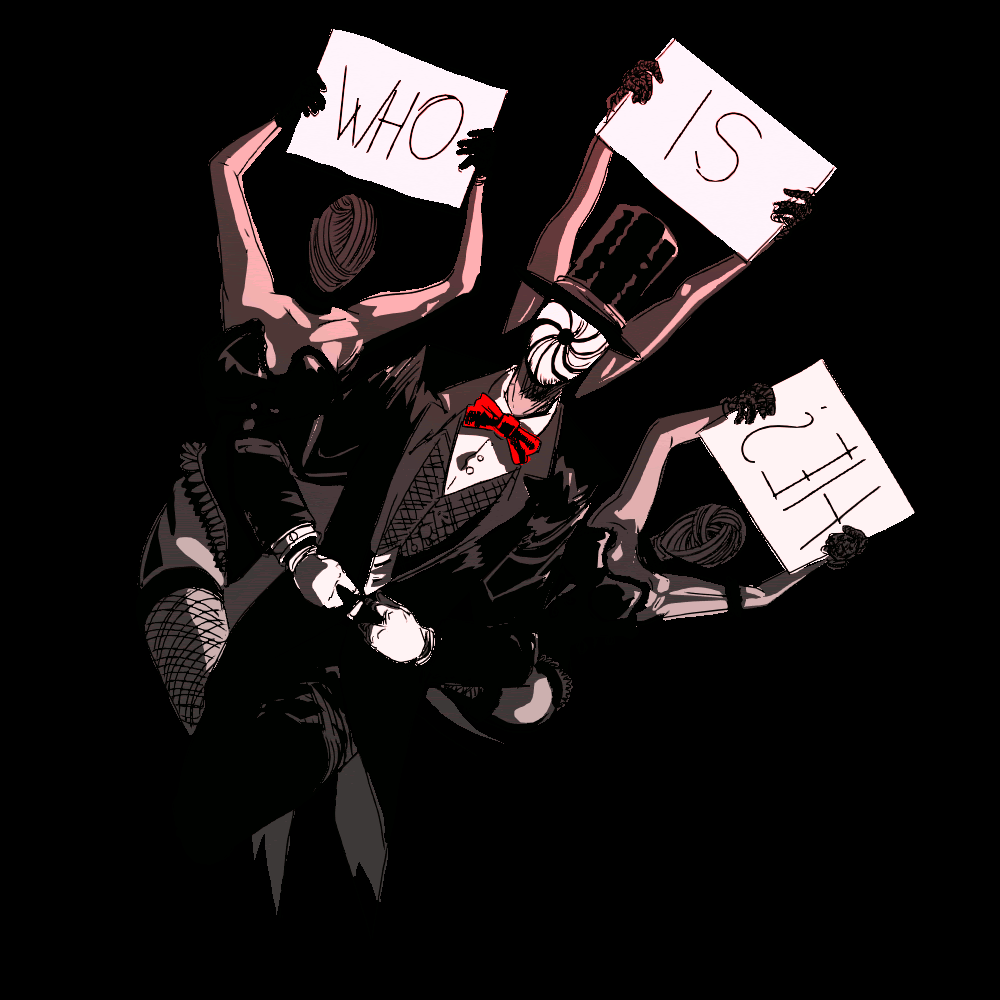 A perfectionist, a mastermind, the composer of chaos - yup, all these terms perfectly describe the Unraveler. He's able to consider even the most unpredictable scenarios just to not let anyone ruin his performance. The Unraveler wants to see the world descending into total chaos by his single push, creating a frightening domino effect.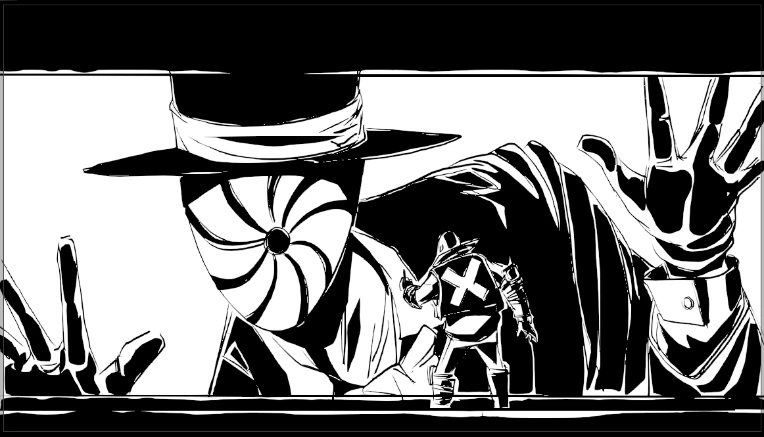 By the virtue of overrunning Metro City Asylum, he's willing to negotiate before he starts killing the hostages but on one condition. He will only speak to one person - Hank, his captor. He loathes Hank who thus far has been the only one who managed to put a stop to a plan that's already been set in motion. Ever since that moment, he is obsessed with figuring out how Hank managed to pull such a stunt.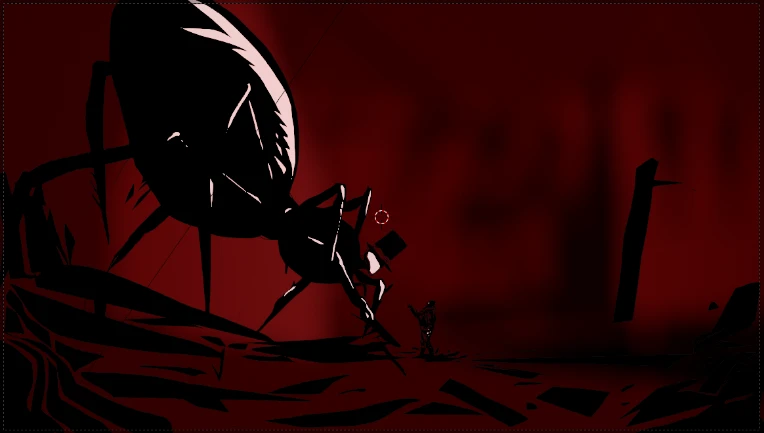 With the power of illusion and trickery the Unraveler tries to get inside his opponents' heads and subjugate them to his will. He's using their fears as a weapon against them and proudly watches the show. Will Hank be able to tame the villain, or will it be the Unraveler who emerges victorious from this clash?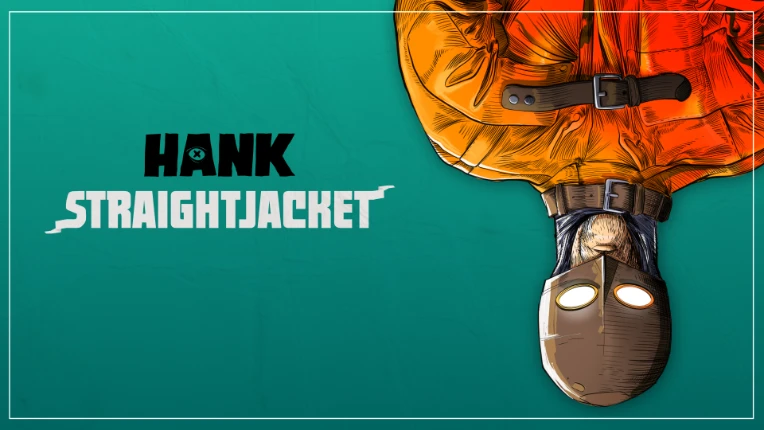 If you want to meet the Unraveler and have a chance to talk to him, I suggest you try our short game "Hank: Straightjacket". You will see his sociopathic nature combined with the arrogance and artistic flair that make this character so unique. You can check this narrative experience on Steam.
We have so much more to show you, but that's all for today. Be sure to follow us for future news about the universe of Hank. Cya Around
Kuba